16 Nov

Wedding Cakes & Desserts
Sweets not only taste amazing, but they look beautiful. Selecting the perfect dessert for your wedding can be challenging, since you want them to match your overall style choices as well as your guest count and flavor preferences.
Traditional Wedding Cakes
The following cakes are full size wedding cakes that are meant to be eaten up at your reception, though you may want to save the top layer.


White with florals

White with alternating frosting design — and batman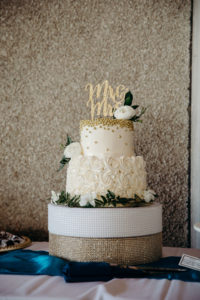 Glitz and Glam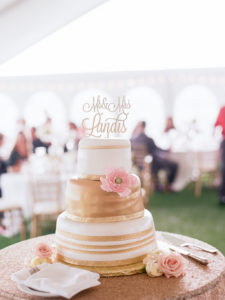 Gold Fondant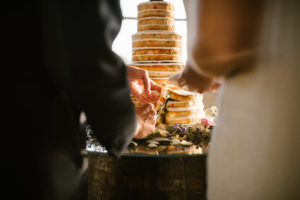 Funfetti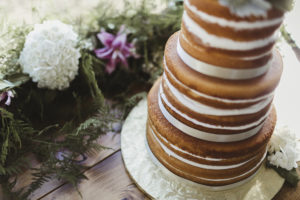 Naked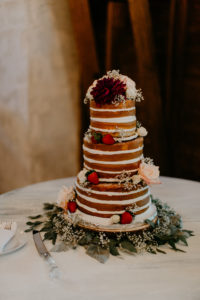 Naked with Berries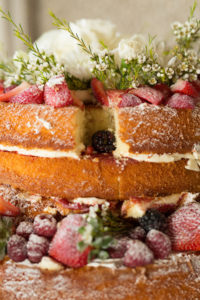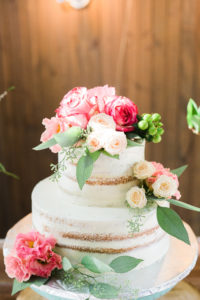 Rustic with Florals
Naked with Florals
The Cake Top
These small cakes are meant for cutting cake photos but can be saved for you and your spouse. You would want to pair this with other dessert options.
Medium Wedding Cake with Assorted Desserts
This is a great way to keep the traditional wedding cake style but also have some dessert options with varying flavors.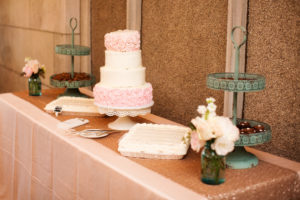 Cupcakes
Cupcakes are an easier alternative to having a full cake. They can be customized to fit your wedding colors and theme.
Miniture Pies
These tiny bit size pies are adorable!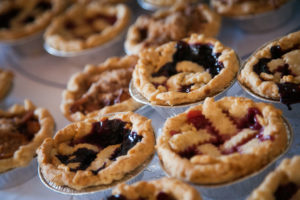 Donuts
The donut trend doesn't seem to be going away anytime soon. These donut assortments add a very fun element to your wedding.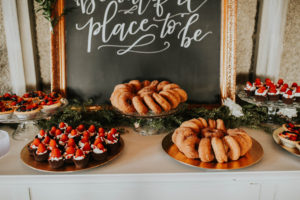 Assorted Desserts
The only thing better than dessert, is more dessert. Offering an assortment will ensure everyone is happy.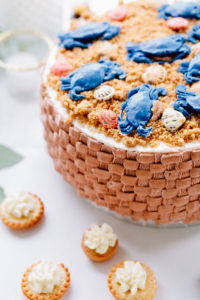 Themed cake
Pre-packaged Desserts
These sweet treats can double as favors to send home with your guests.
Whether you're looking for a traditional wedding cake or something with a little more variety, we hope that you gained some new ideas from this delicious photoset.