18 Oct

Which Centerpiece Style is Right for Your Wedding?
There are so many directions that you can go in when choosing how you want your wedding centerpieces to look. In case you're in need of some design inspiration, here are some centerpiece styles that we have seen recently.
Floral Garland –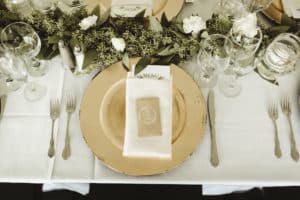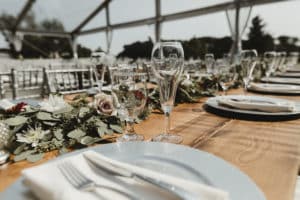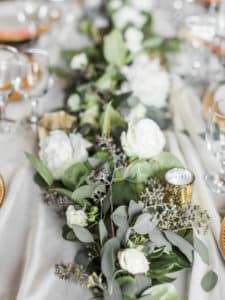 2. Floral Boxes –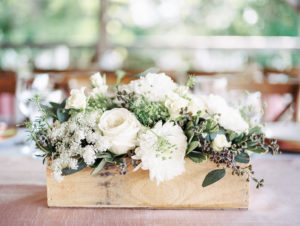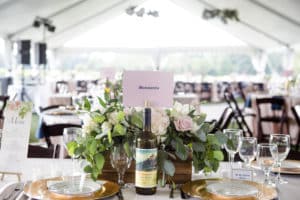 4. Metallic Lanterns –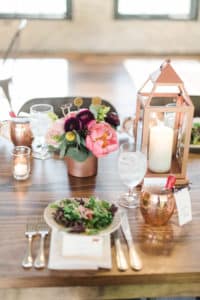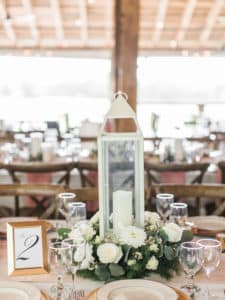 5. Geometric Shapes –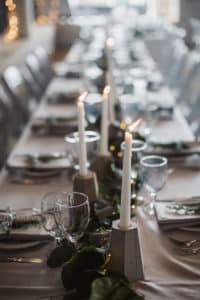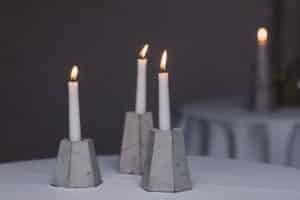 Perhaps our favorite centerpieces are a combination of several of these trends. Alternating your tables with different but cohesive centerpieces will add a unique flare to your wedding.
Photographers Featured: 430 Studios, Samantha James Photography, Kelley Sweet Photography, O'Rourke Photography